17 Feb

multiclock on macOS Catalina

The multiclock plugin for macOS is now available as a notarized version, as required since macOS 10.15 Catalina.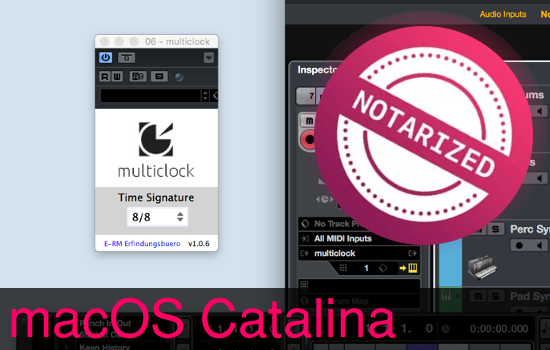 If you have to update your computer to macOS Catalina, please make sure to grab the latest version of the plugin – otherwise the software can not identify itself to the operating system.
The updated plugin is available here.