18 Apr

E-RM at Superbooth 2018

Time again for the biggest Synth Show with workshops, talks, concerts and parties in Berlin, May 02-05.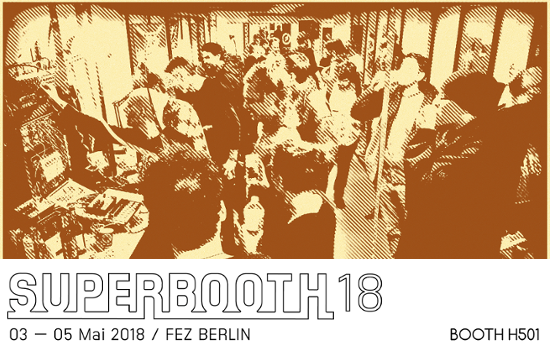 In about two weeks, Superbooth 2018 will open the gates at FEZ Berlin. Join us and more than 200 other exhibitors for an amazing program. While waiting, check out the videos from last year and get a ticket now!
E-RM is on the 1st floor, BOOTH H501, same as last year.